Wil Strayhorn is an award winning hair and make-up artist, an award winning media personality and an engaging and highly impactful Transformational Coach in the Hampton Road's area of Virginia. His philosophy is that there's a direct correlation between inner beauty and outer beauty – the way you view yourself on the inside, is a direct reflection to others on the outside too.  You deserve to always look and feel your absolute best.
Featured On:
When you look your best, you feel your best and put yourself in a position to stand out from the crowd. Whether it be a red carpet event, wedding, anniversary, night on the town, conference, corporate party or any other kind of event or celebration, I can help make your hair and makeup look fabulous and transform your everyday look into a red-carpet head tuner!
You deserve it! Beautifying people and helping people feel beautiful, confident and glamorous is my passion.
Give me a call or send an e-mail and let's discuss your beauty needs.I'd love to talk about how I can enhance your natural beauty and make you look and feel like the star you are.
As a Transformational Coach, I provide an atmosphere where clients may learn more about their true selves, how they differ from others, how to overcome obstacles in their minds, gain confidence, and face their anxieties in order to feel completely whole. In order to empower and encourage my clients as they improve every part of their life, I go with them on a journey of self-discovery and awareness. This allows them to exist in the world more freely, honestly, and completely.
What is standing in your way?
Let's engage in a POWERFUL conversation!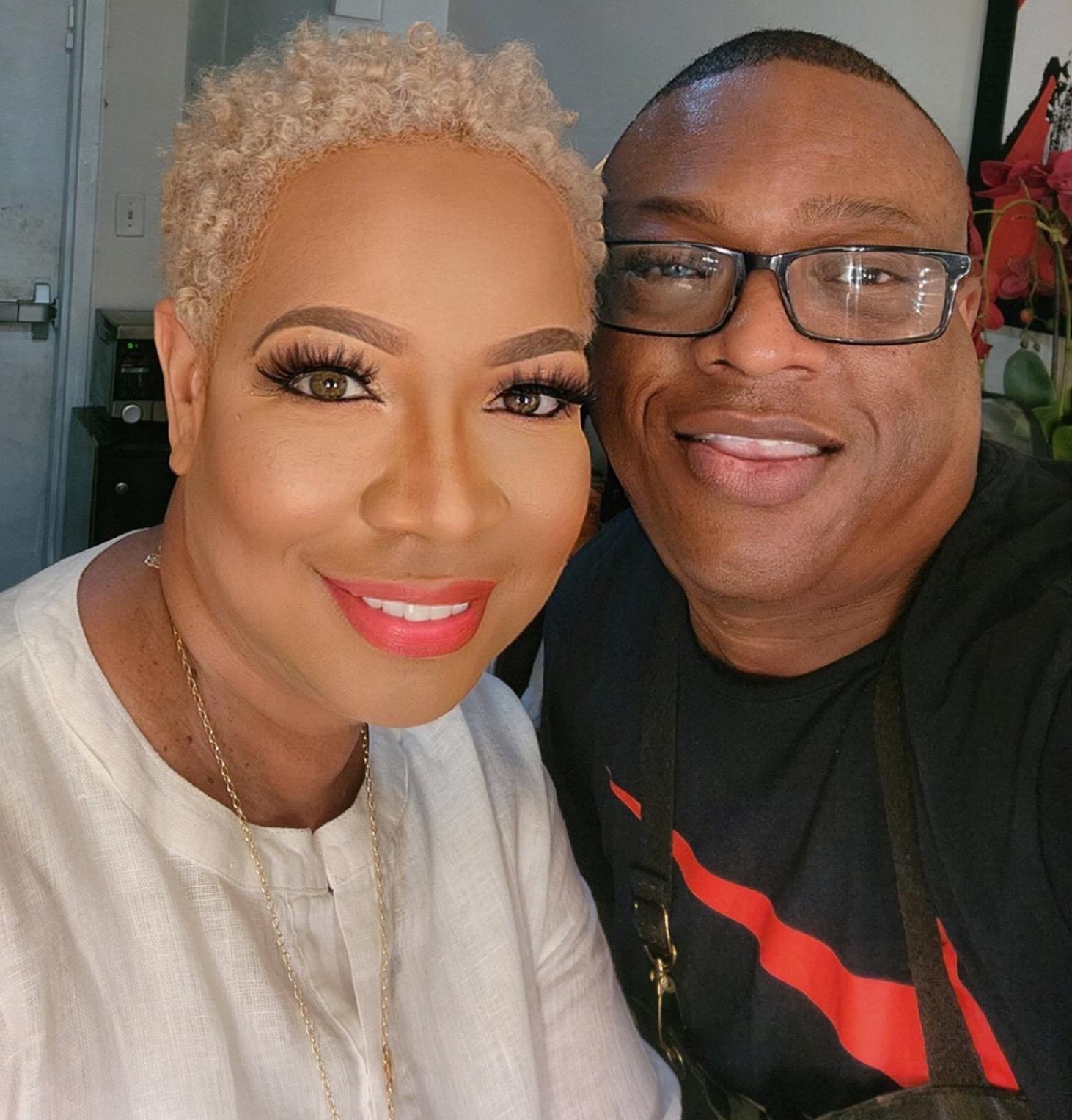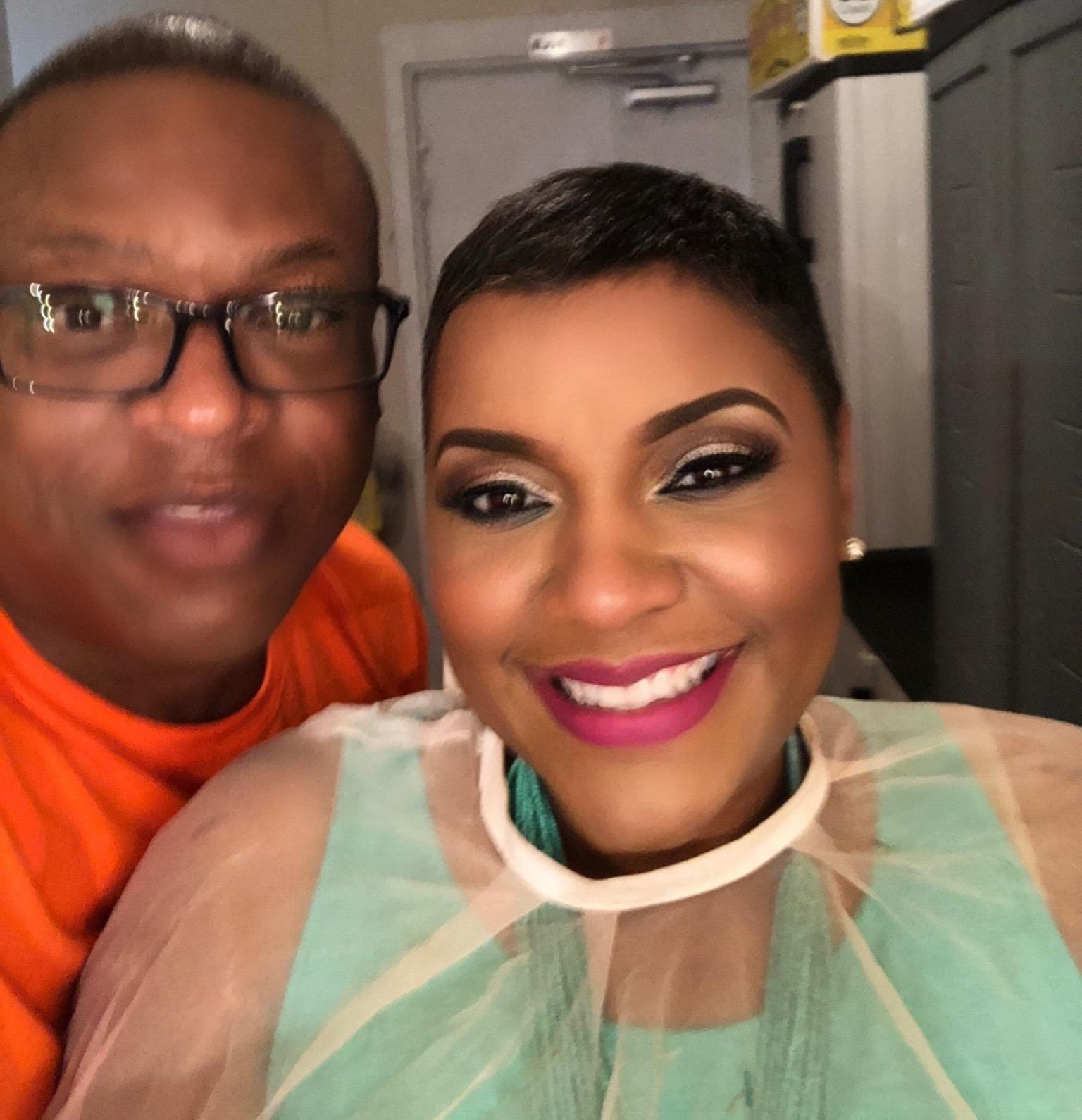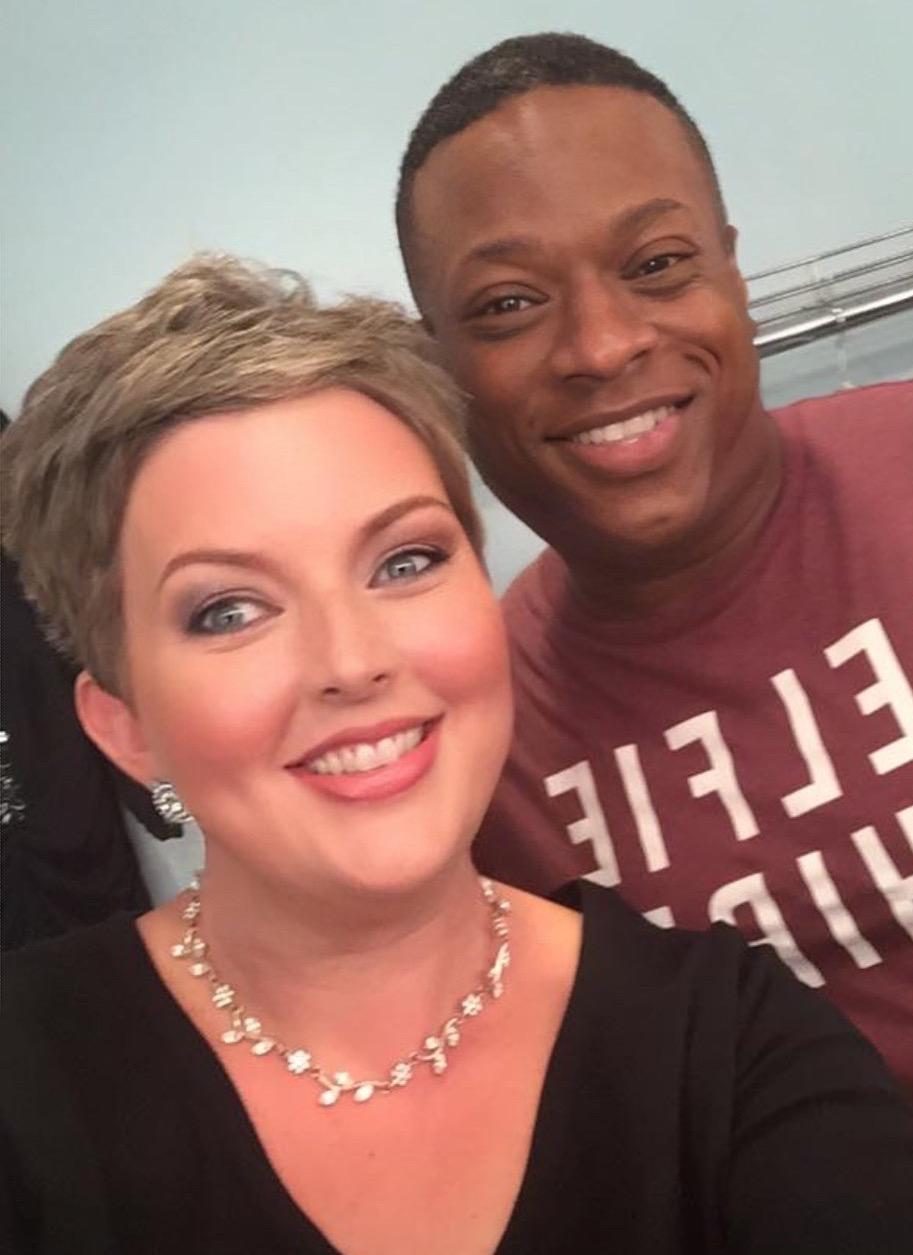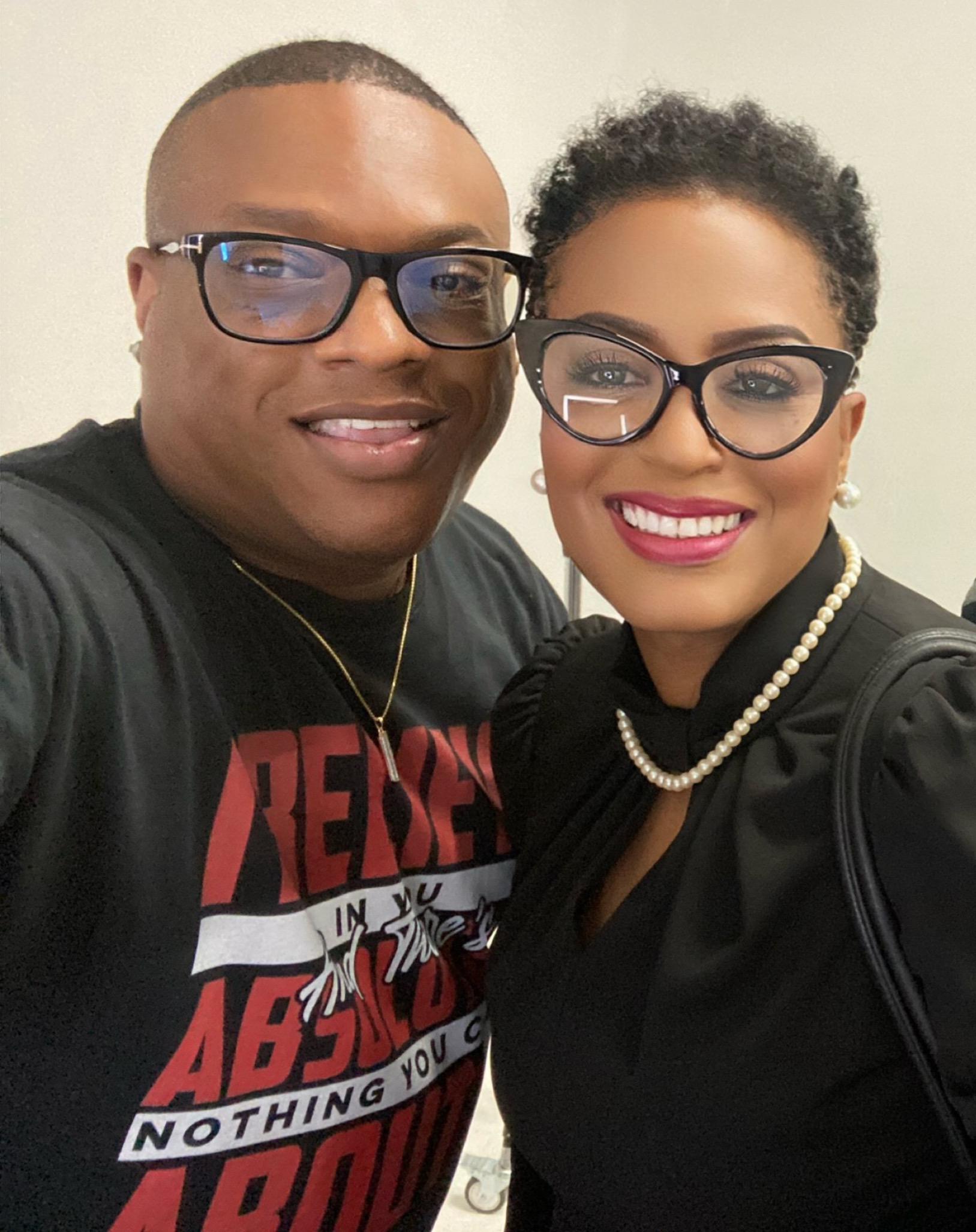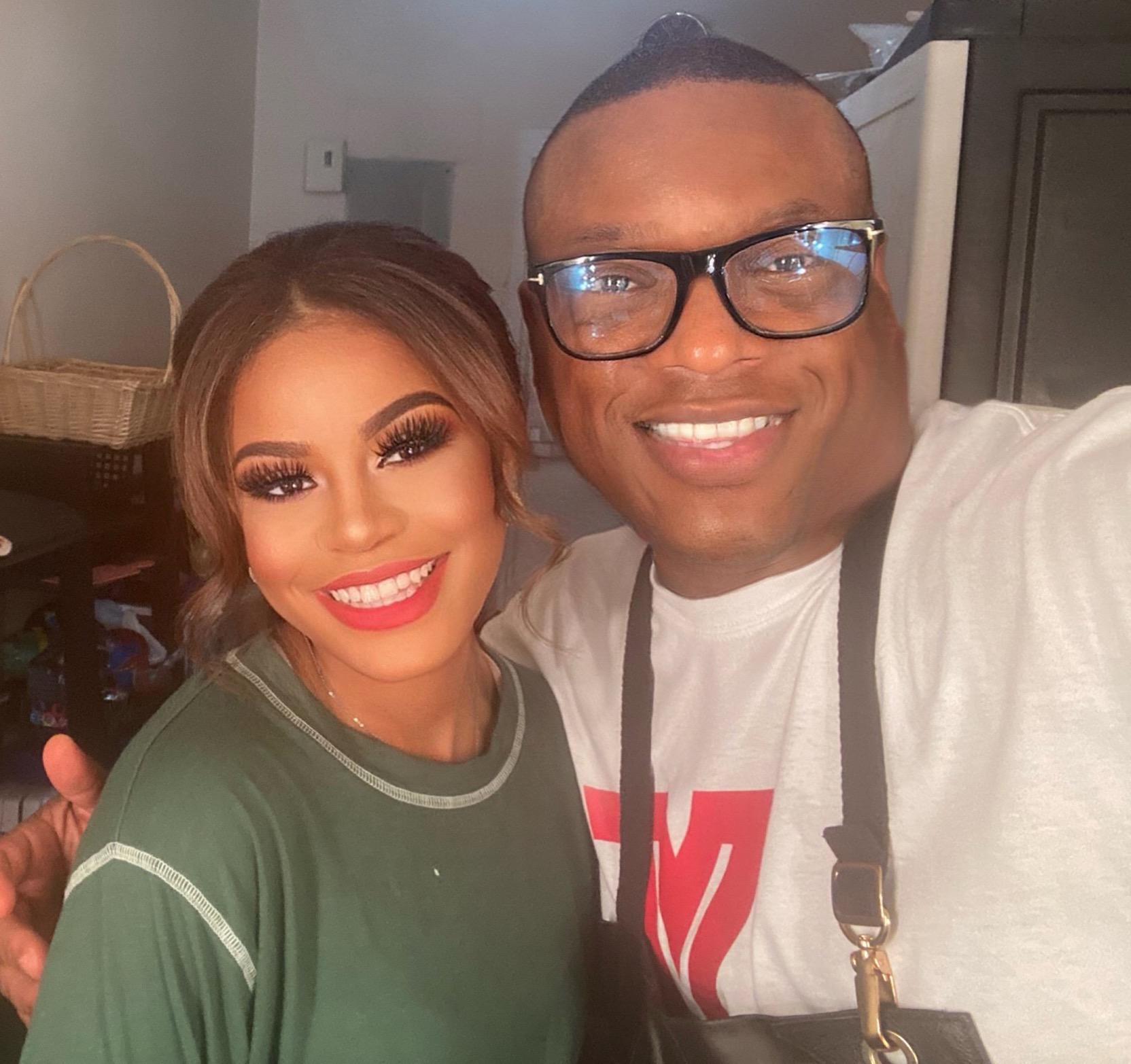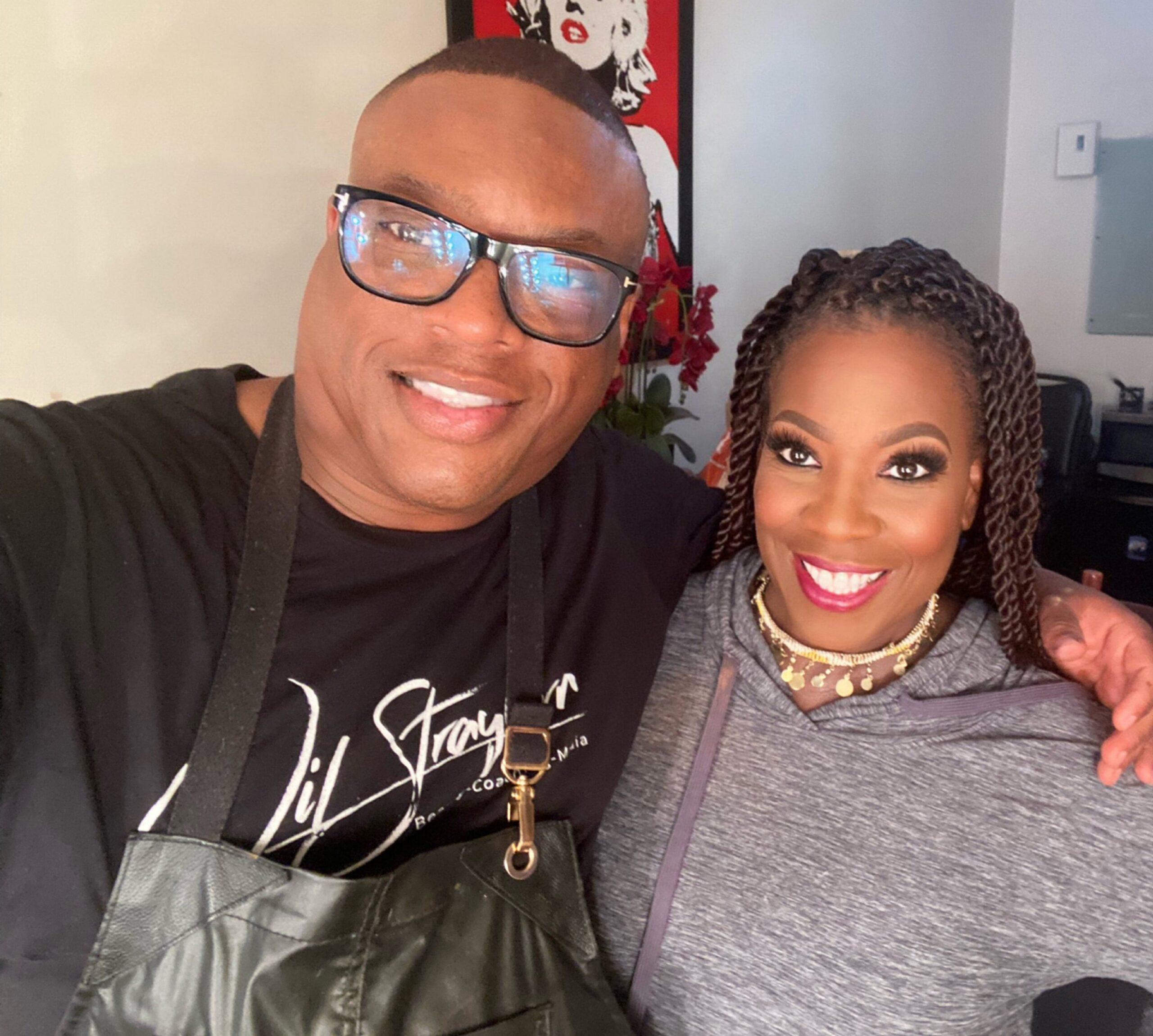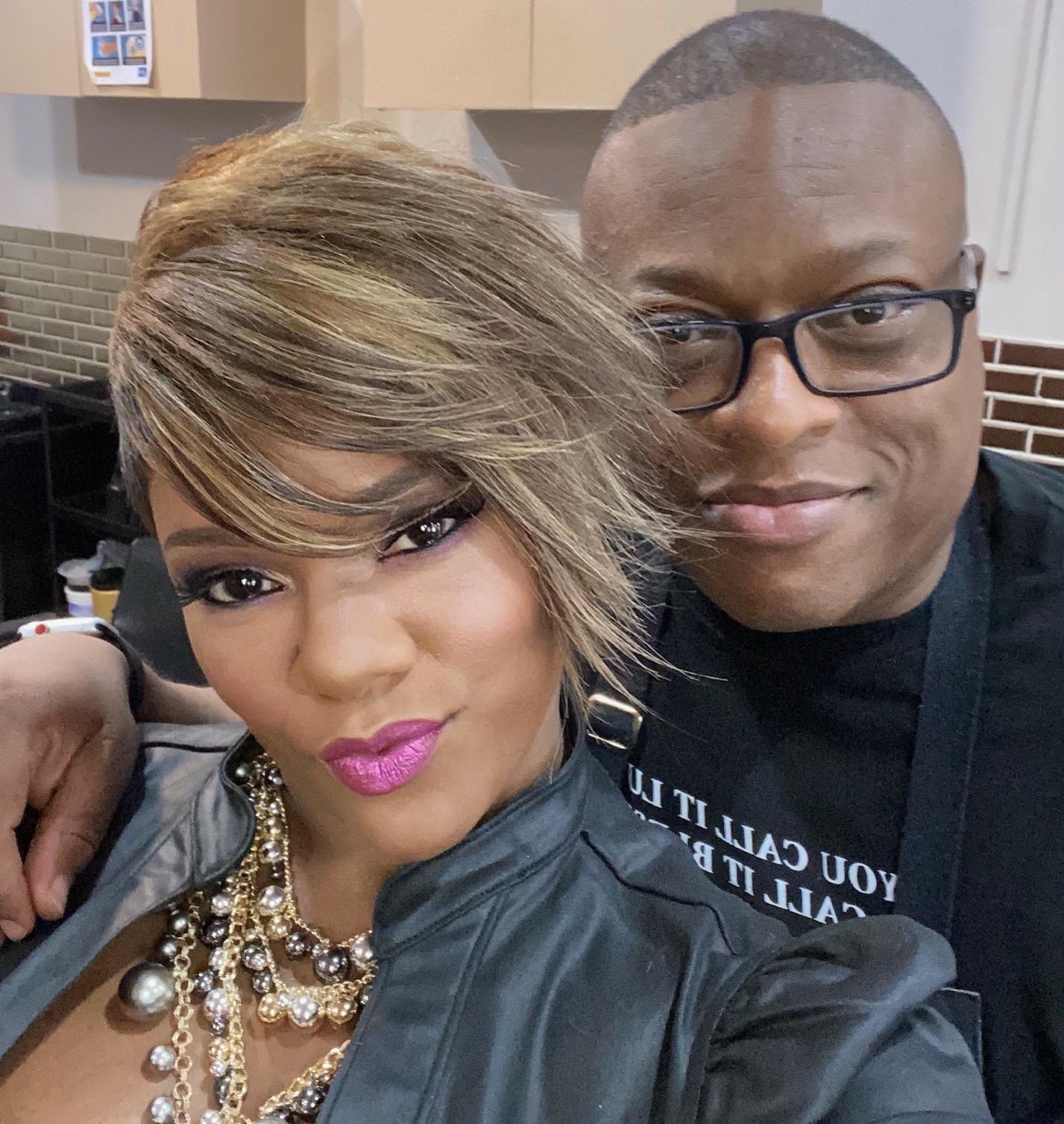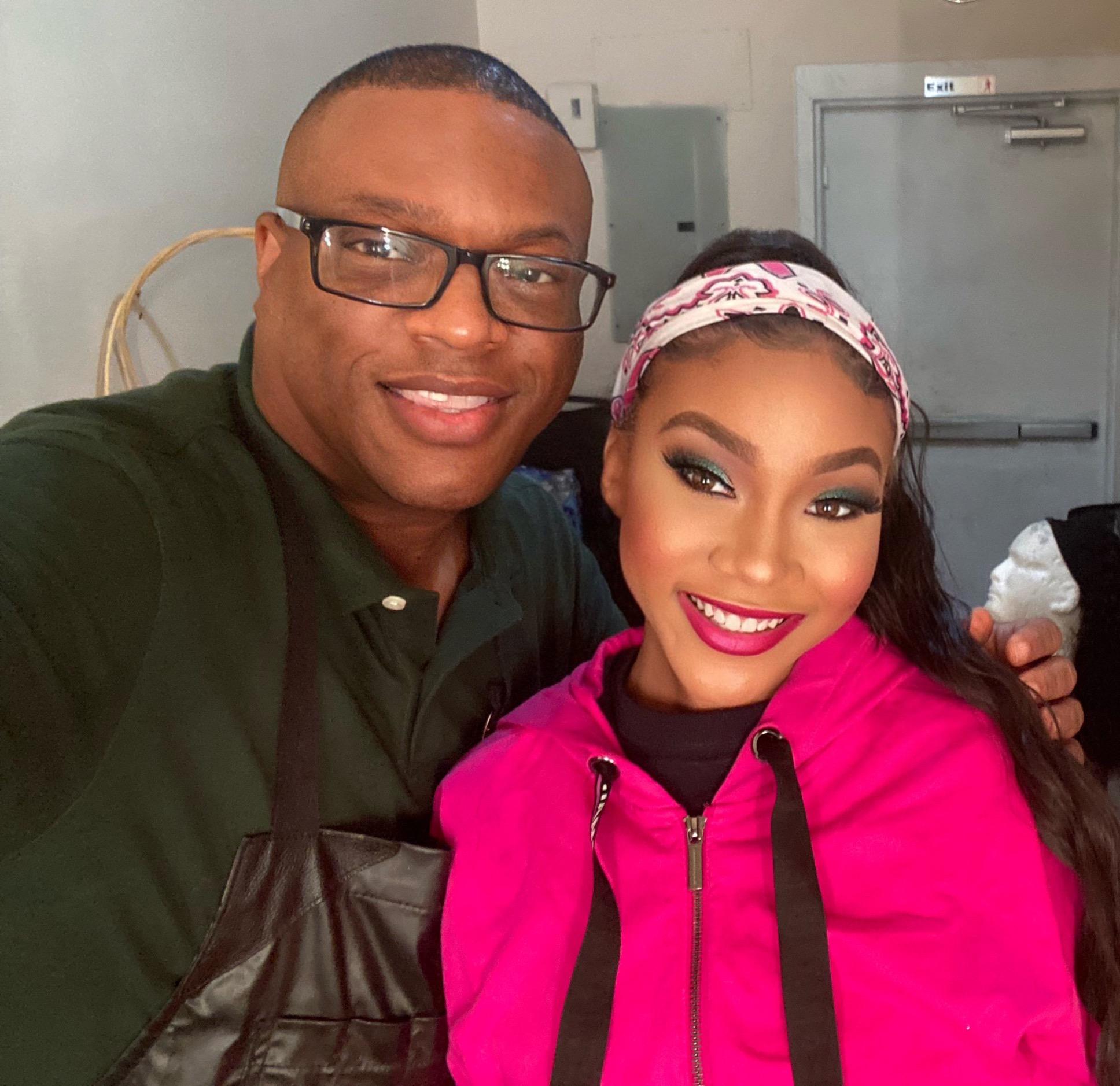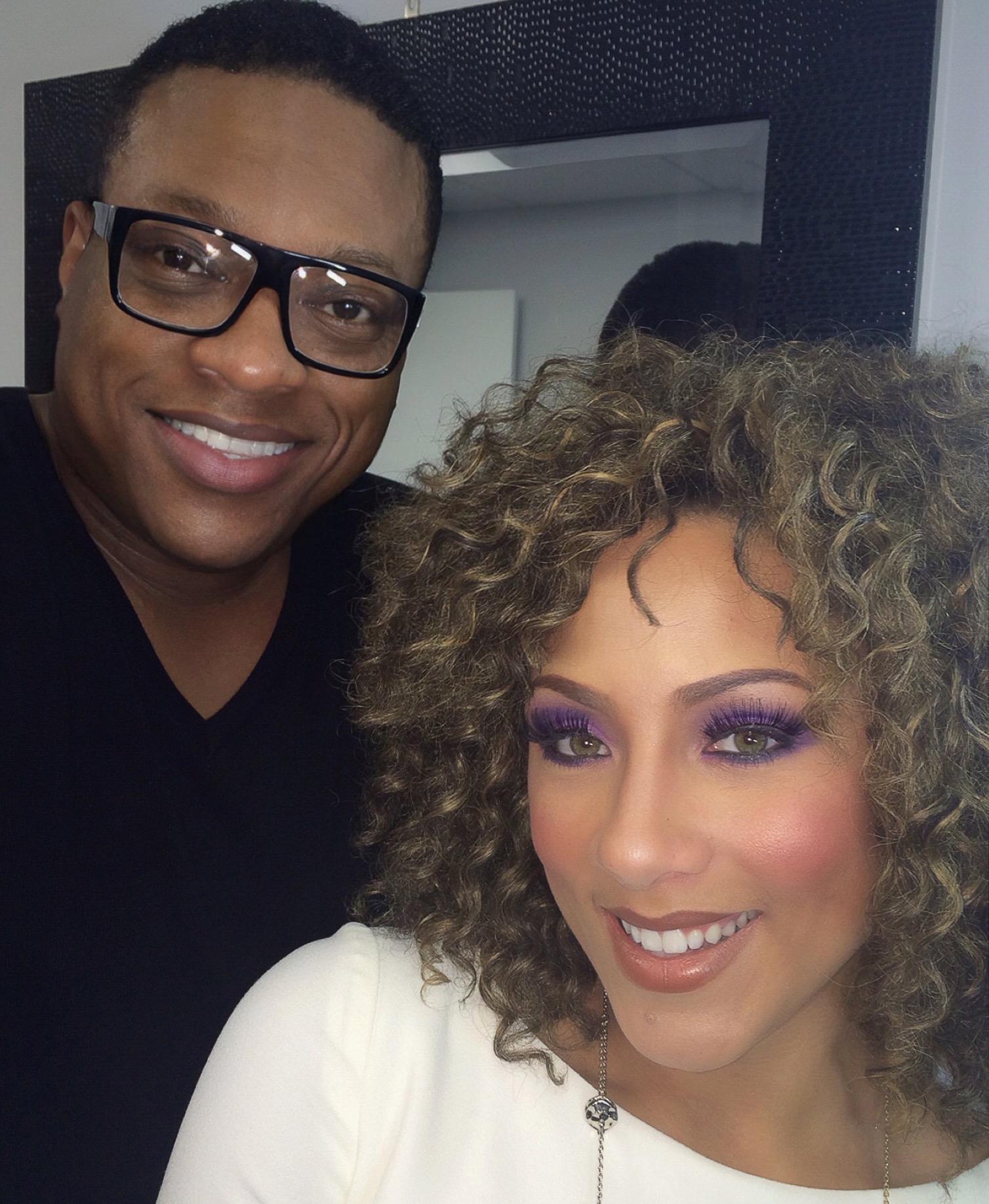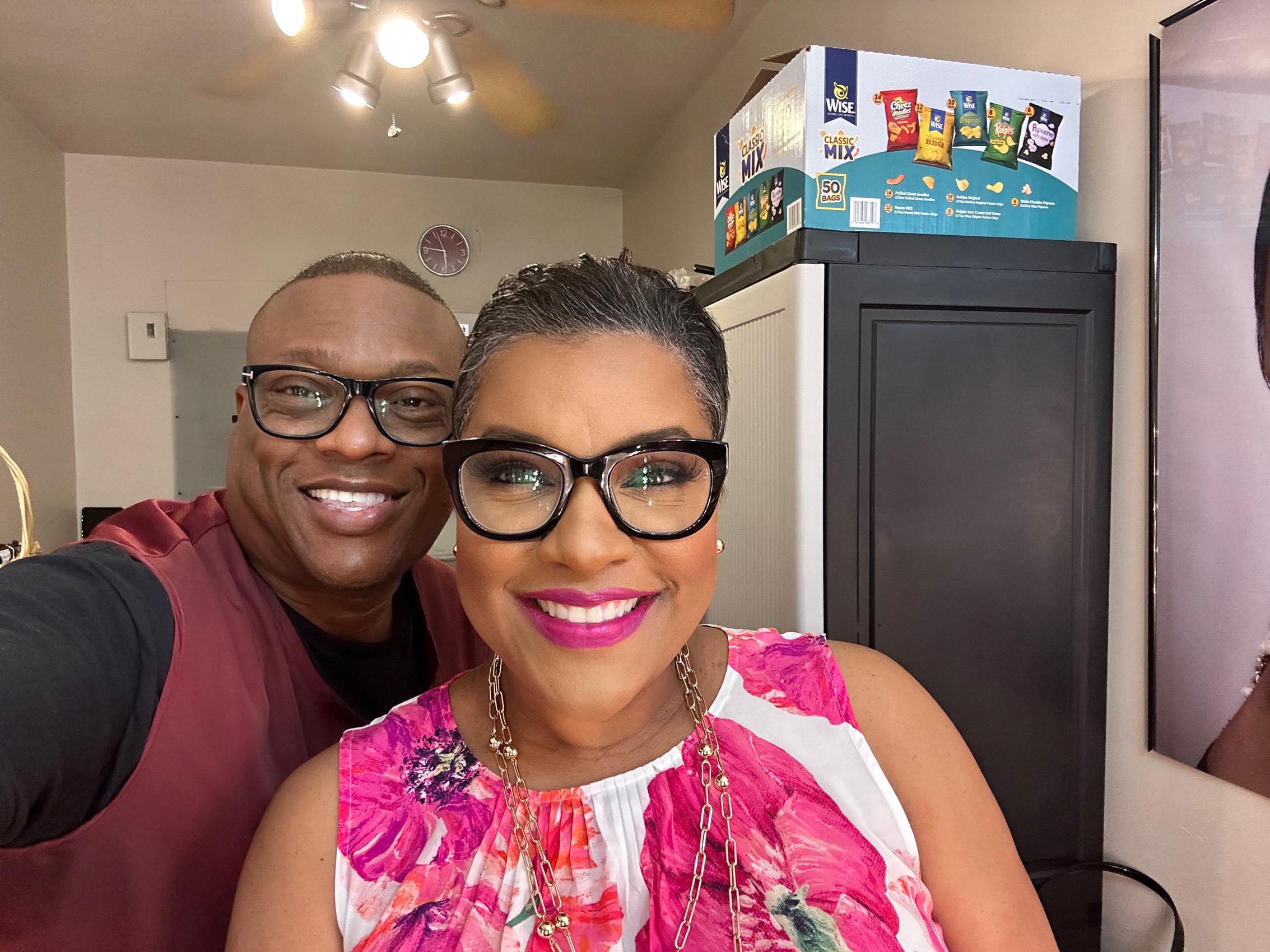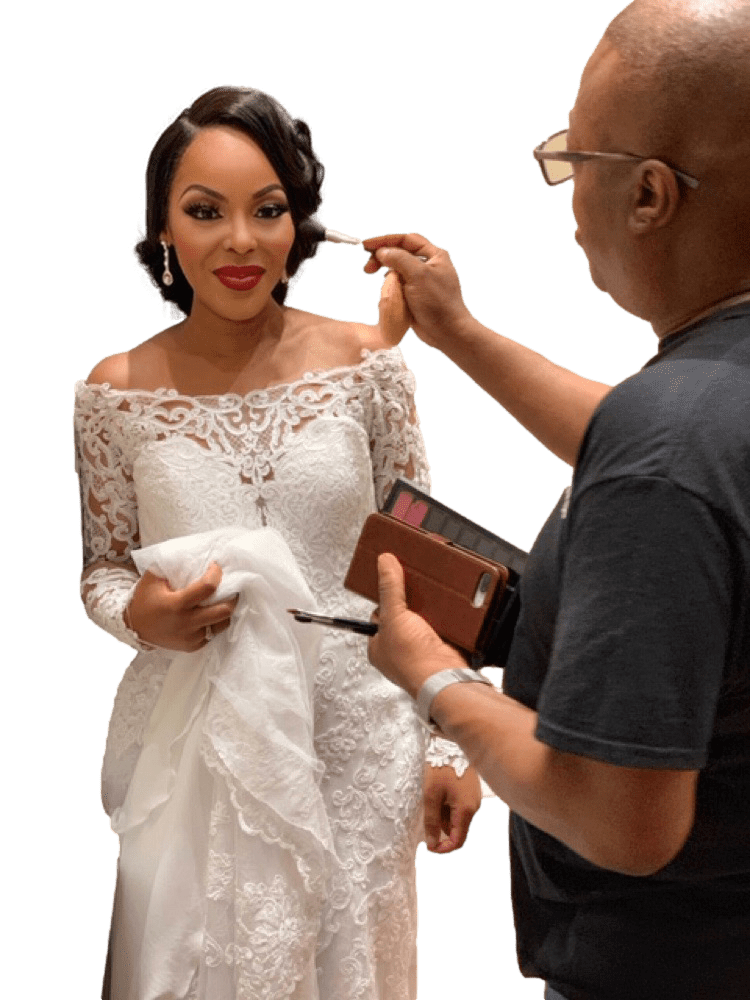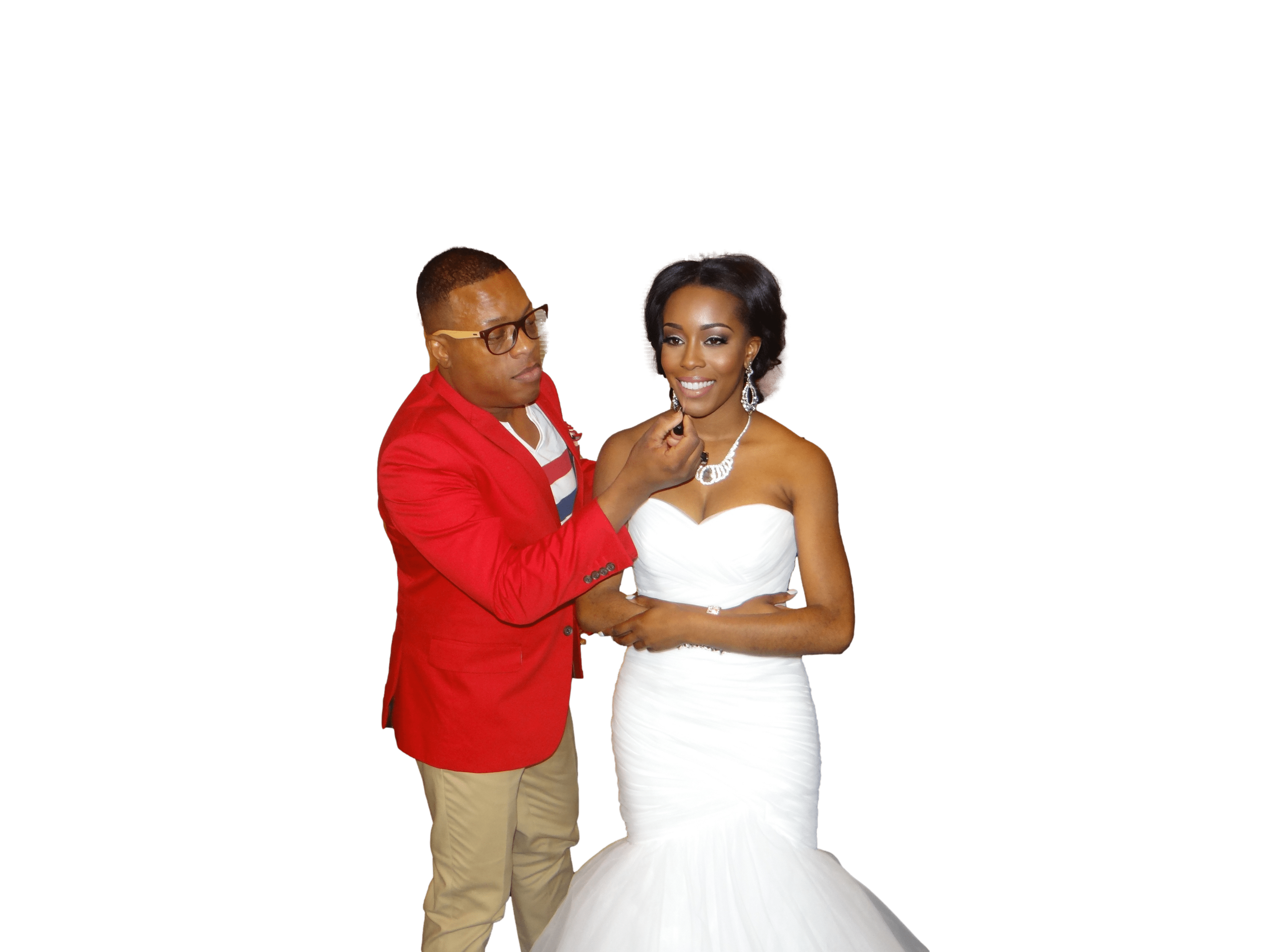 Wil and makeup client -11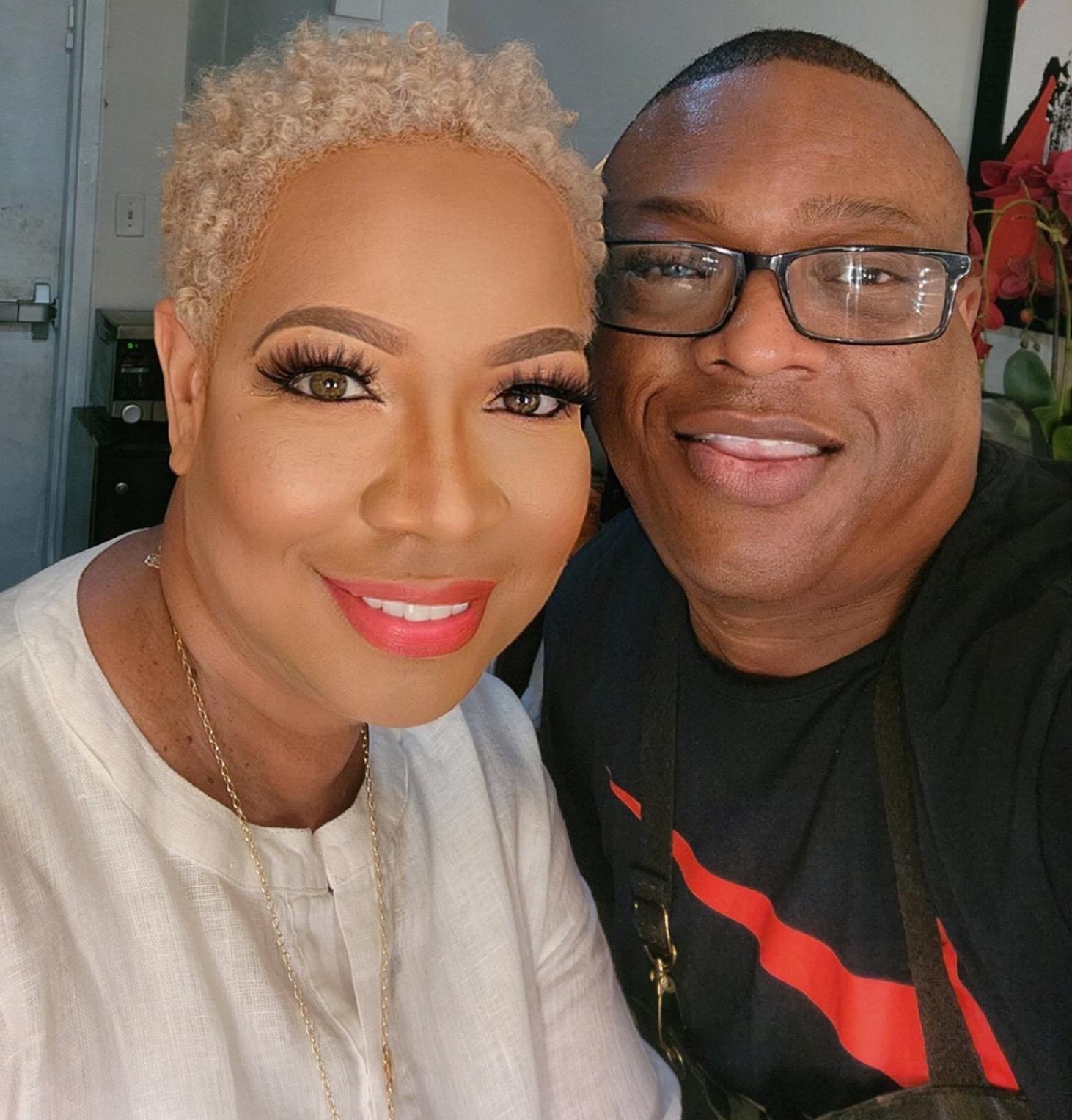 Wil and makeup client -10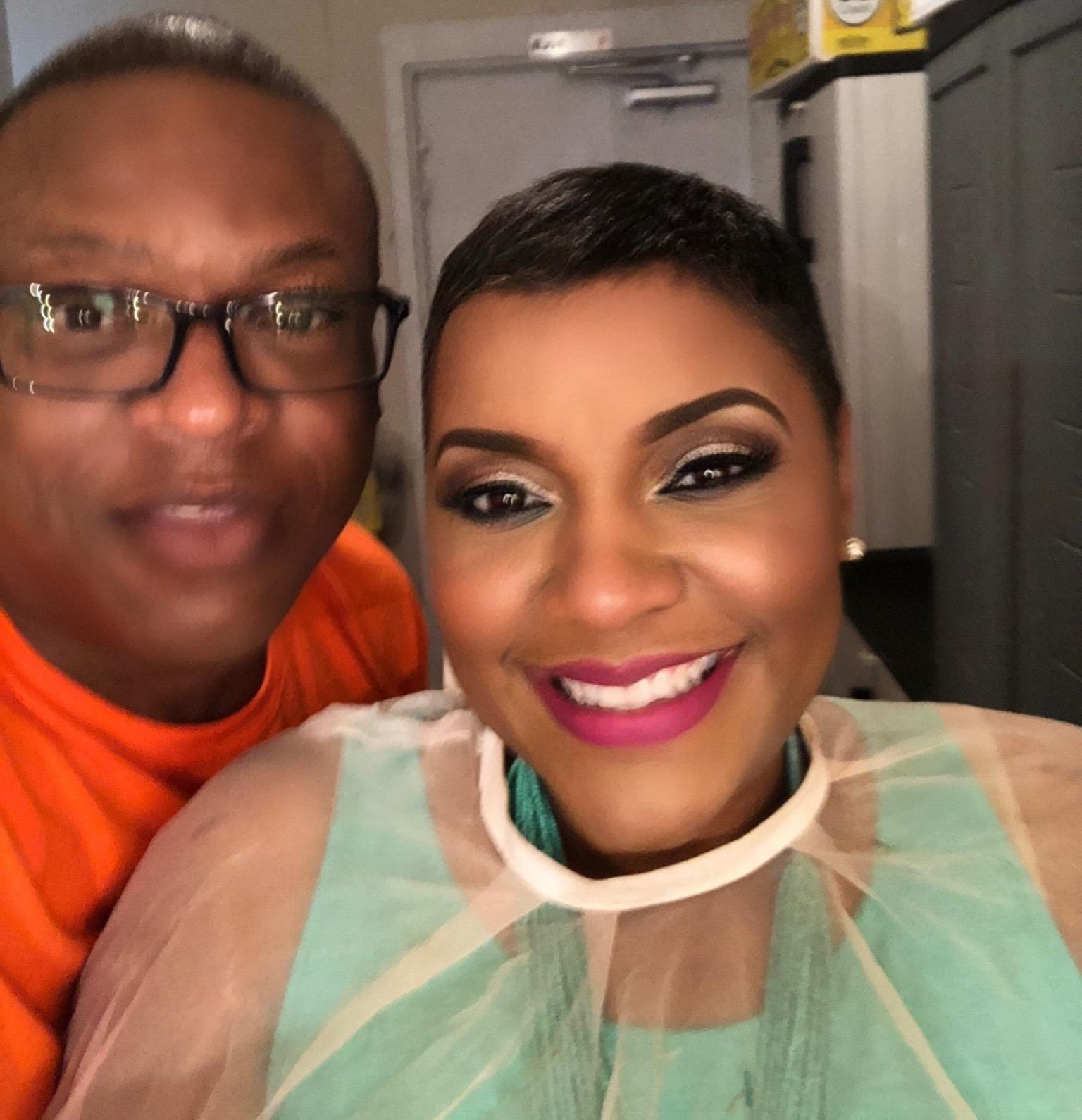 Wil and makeup client -9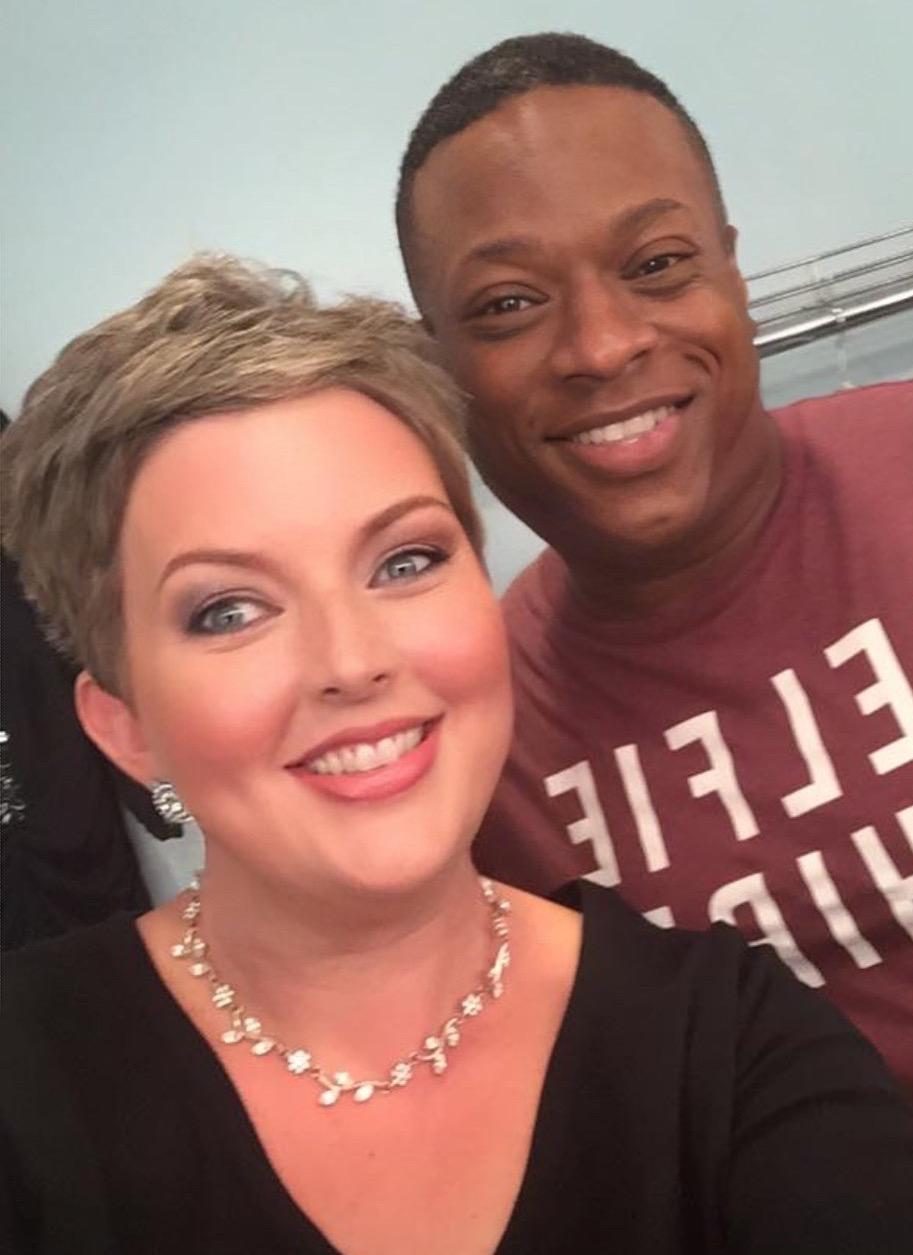 Wil and makeup client -8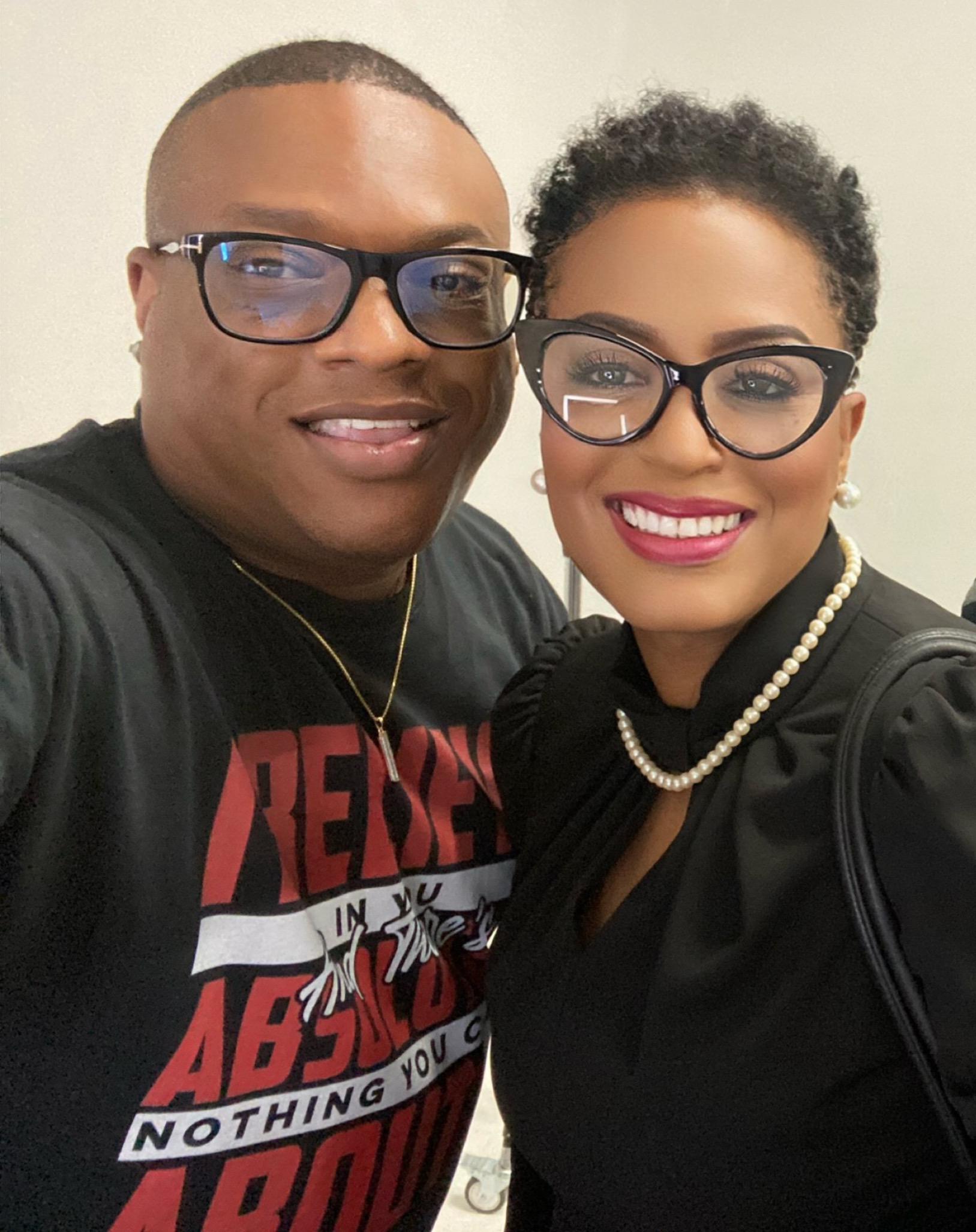 Wil and makeup client -7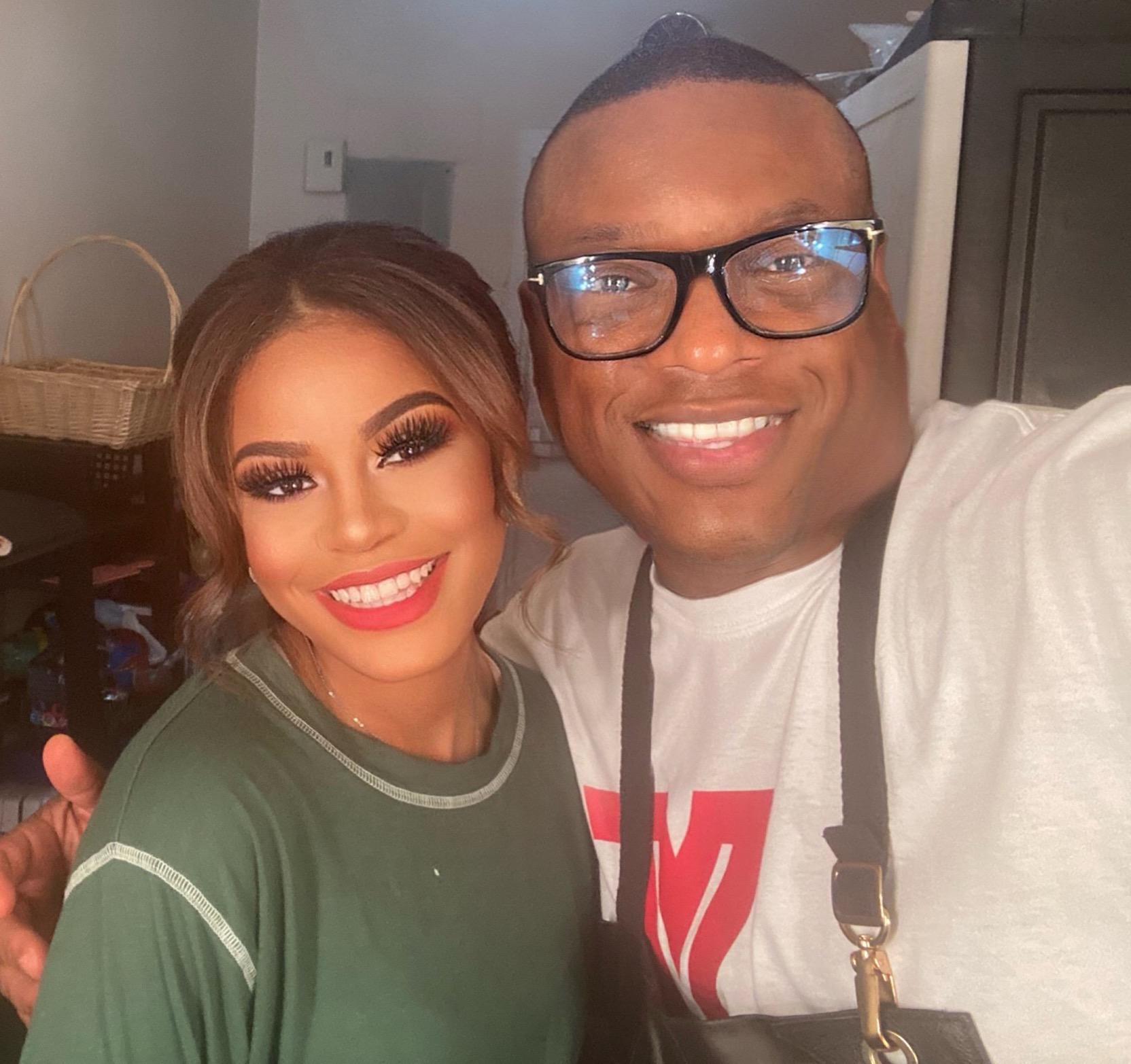 Wil and makeup client -6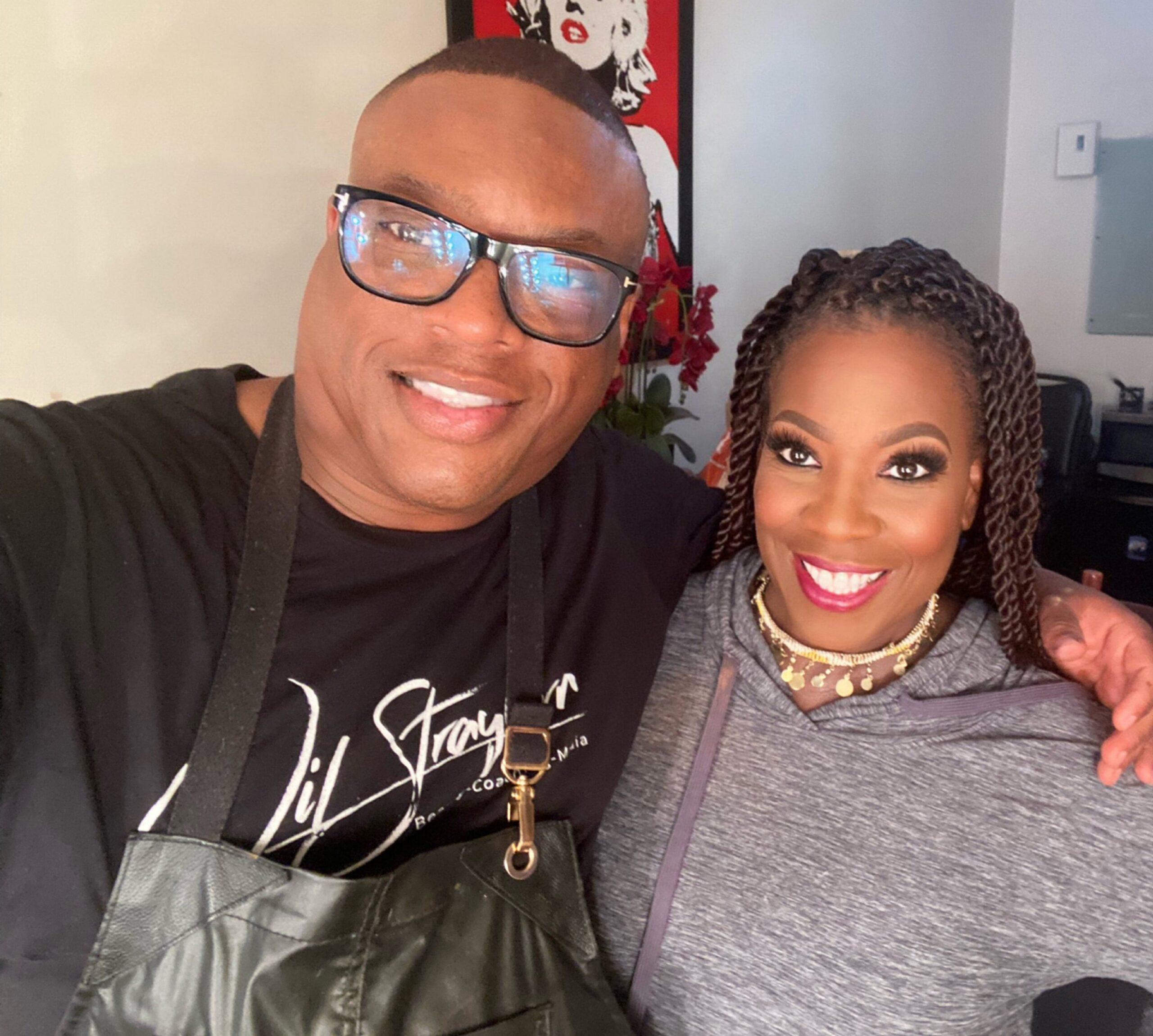 Wil and makeup client -5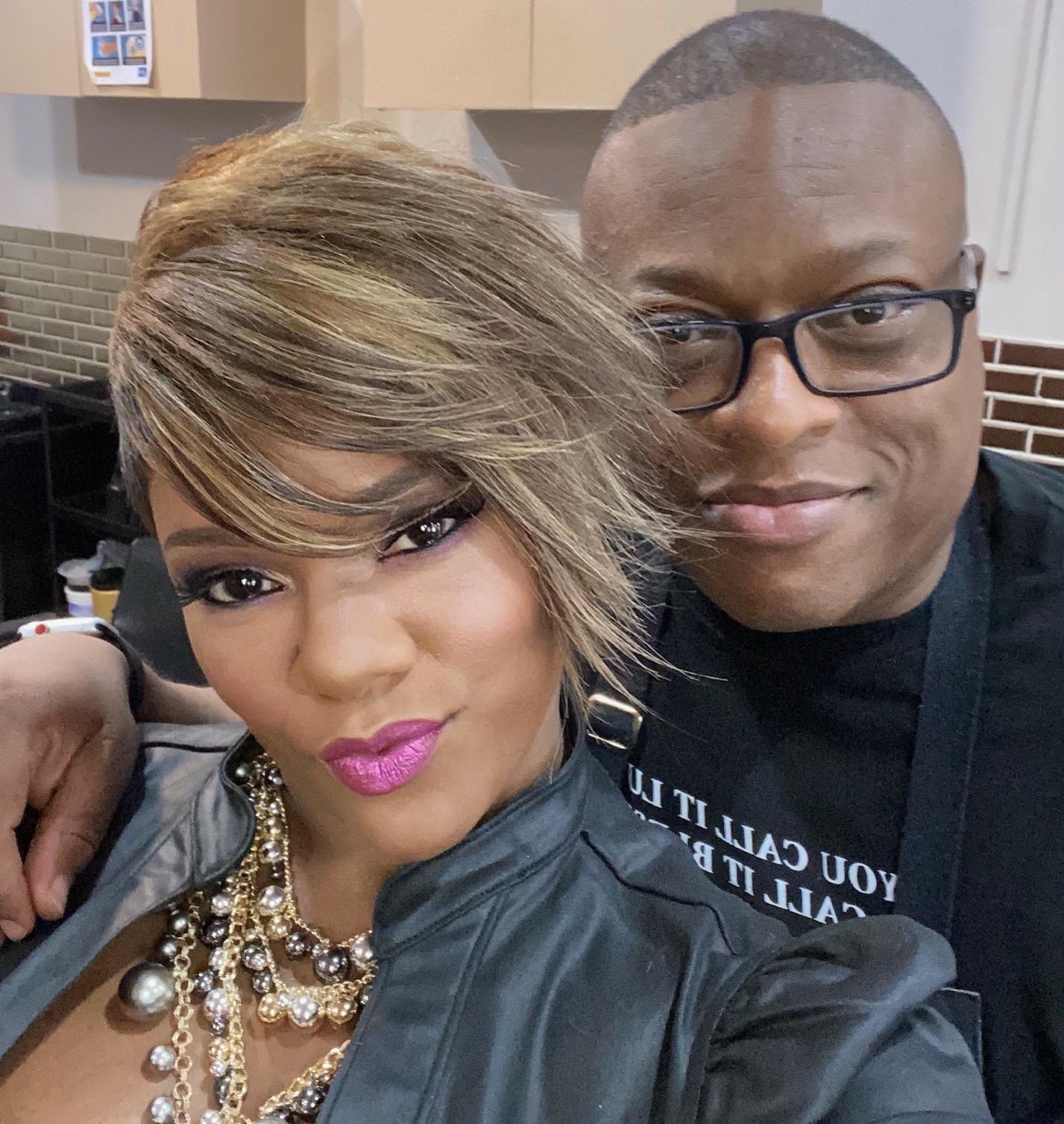 Wil and makeup client -4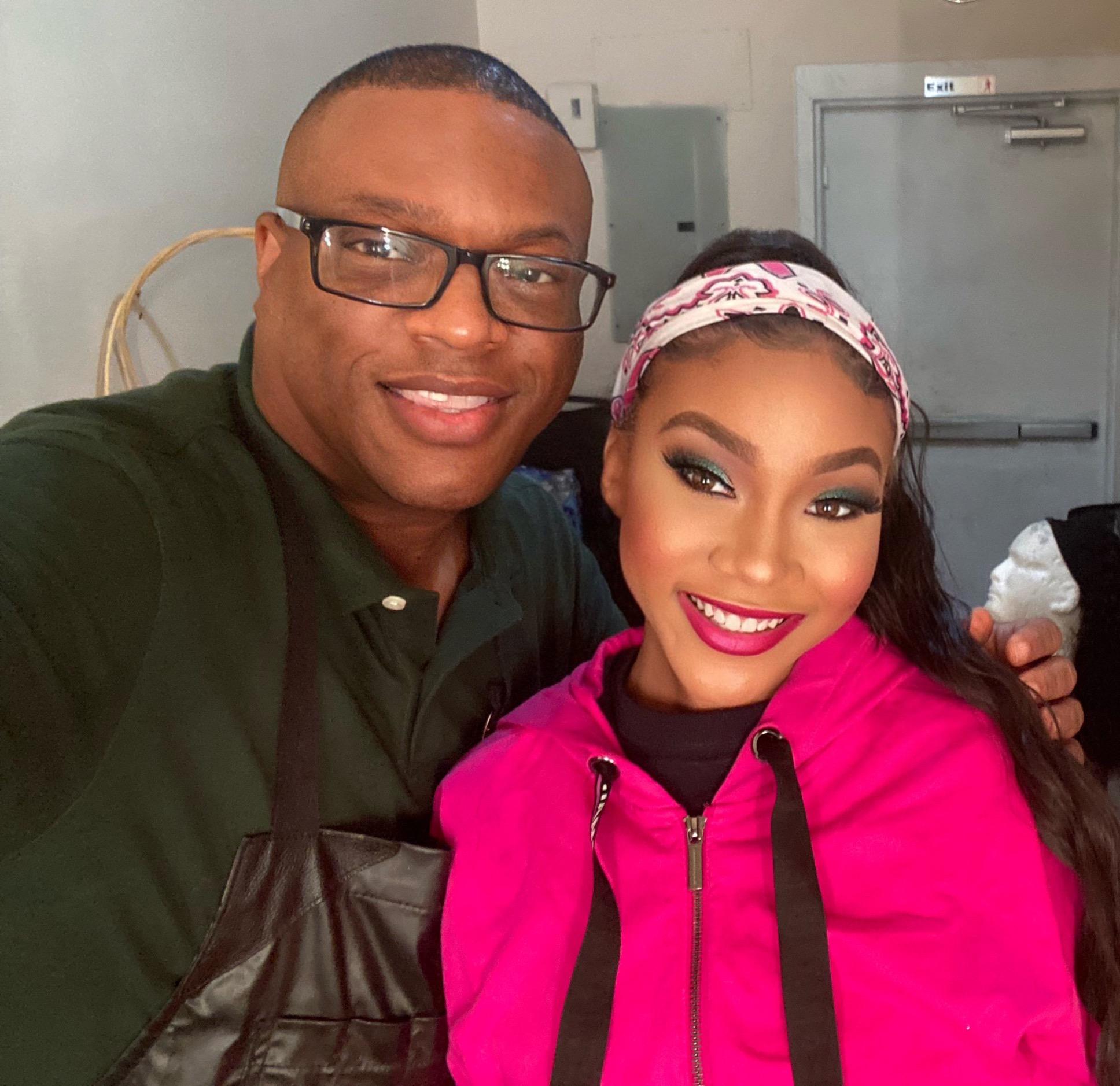 Wil and makeup client -3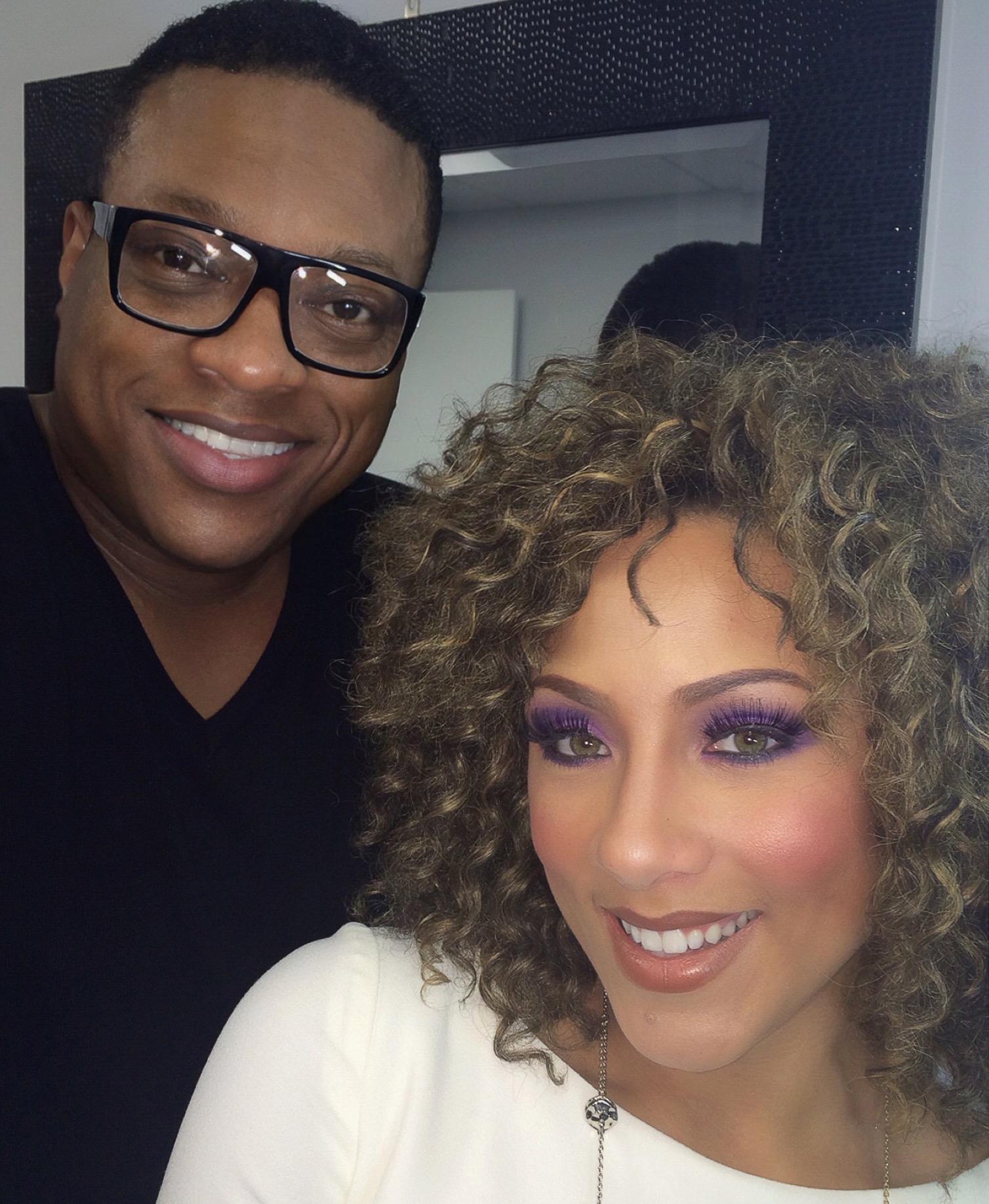 Wil and makeup client -1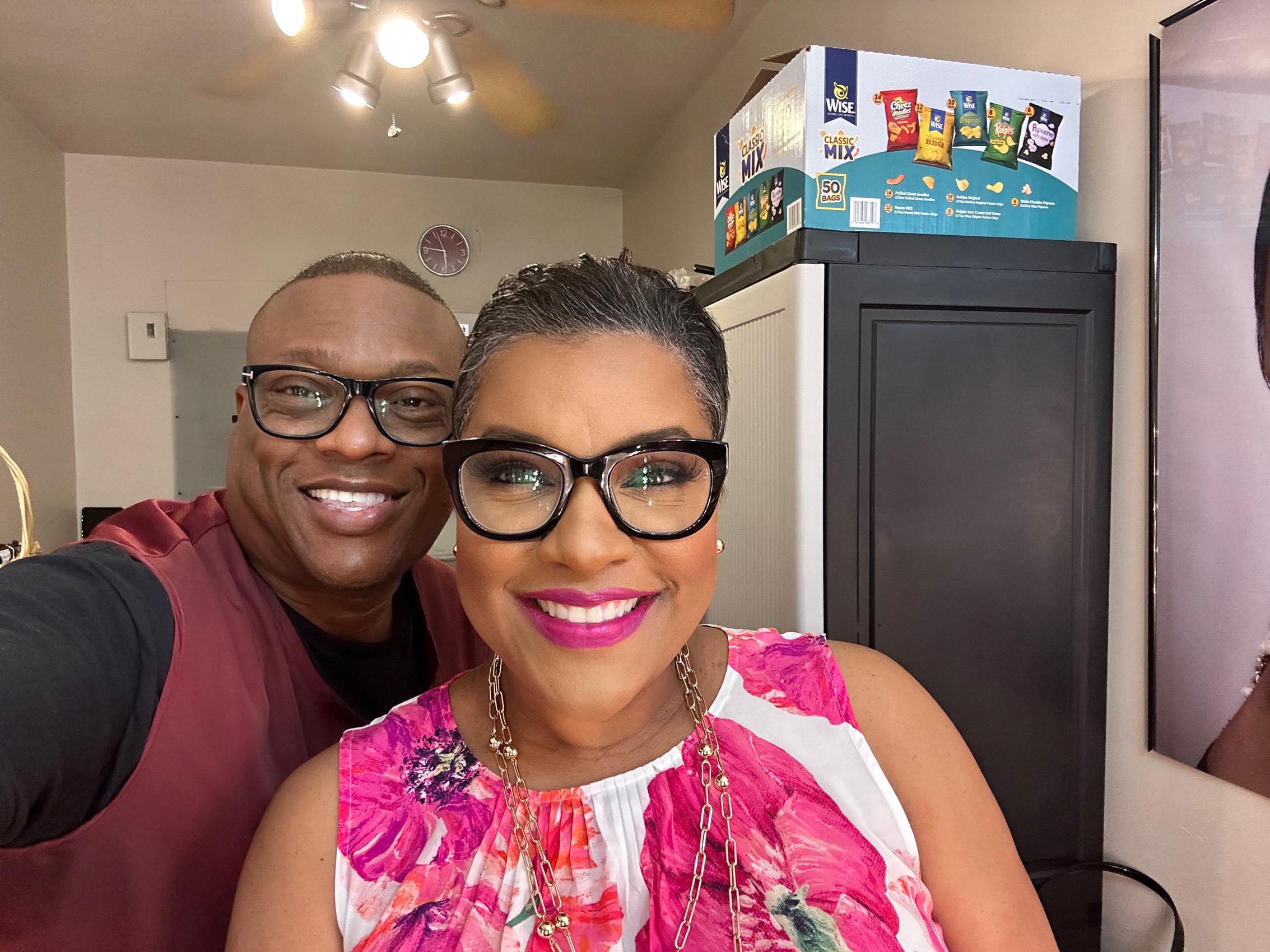 will bride3_clipped_rev_1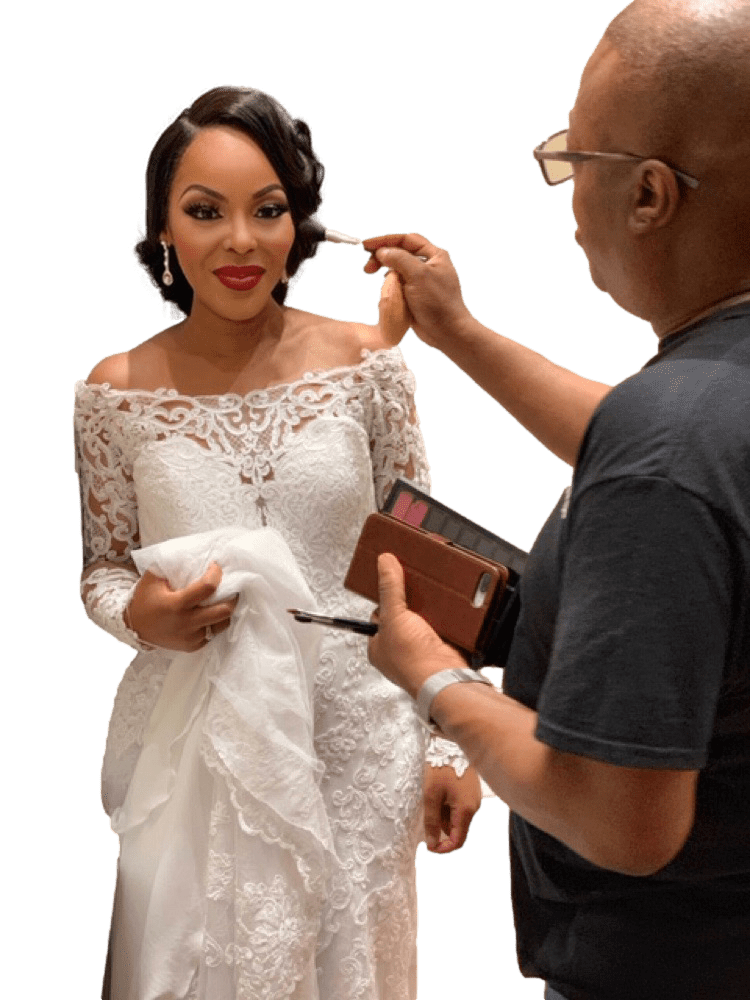 wil bride2_clipped_rev_1