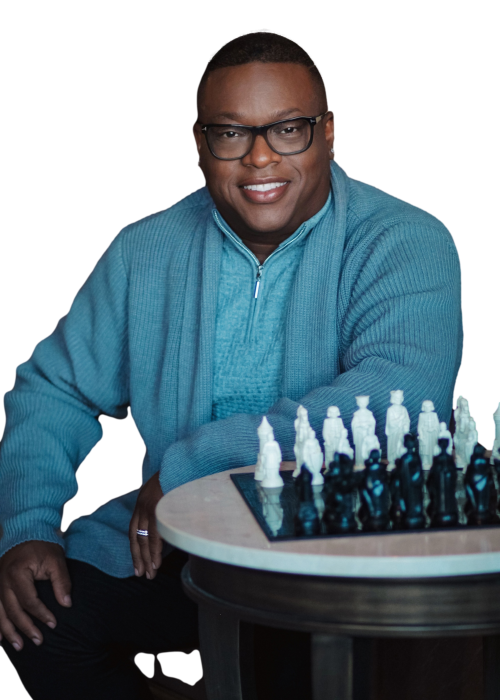 Wil Strayhorn is an award winning hair and make-up artist, an award winning media personality and an engaging and highly impactful Transformational Coach in the Hampton Road's area of Virginia. His philosophy is that there's a direct correlation between inner beauty and outer beauty – the way you view yourself on the inside, is a direct reflection to others on the outside too.  You deserve to always look and feel your absolute best.
Featured On:
When you look your best, you feel your best and put yourself in a position to stand out from the crowd. Whether it be a red carpet event, wedding, anniversary, night on the town, conference, corporate party or any other kind of event or celebration, I can help make your hair and makeup look fabulous and transform your everyday look into a red-carpet head tuner!
You deserve it! Beautifying people and helping people feel beautiful, confident and glamorous is my passion.
Give me a call or send an e-mail and let's discuss your beauty needs.I'd love to talk about how I can enhance your natural beauty and make you look and feel like the star you are.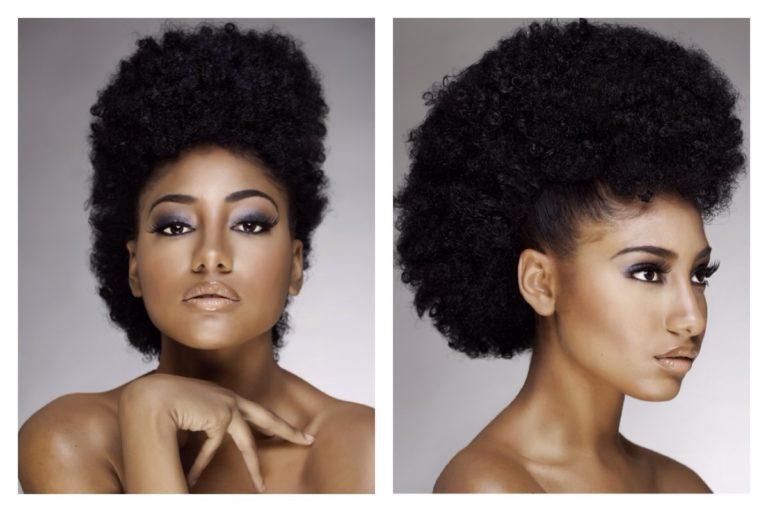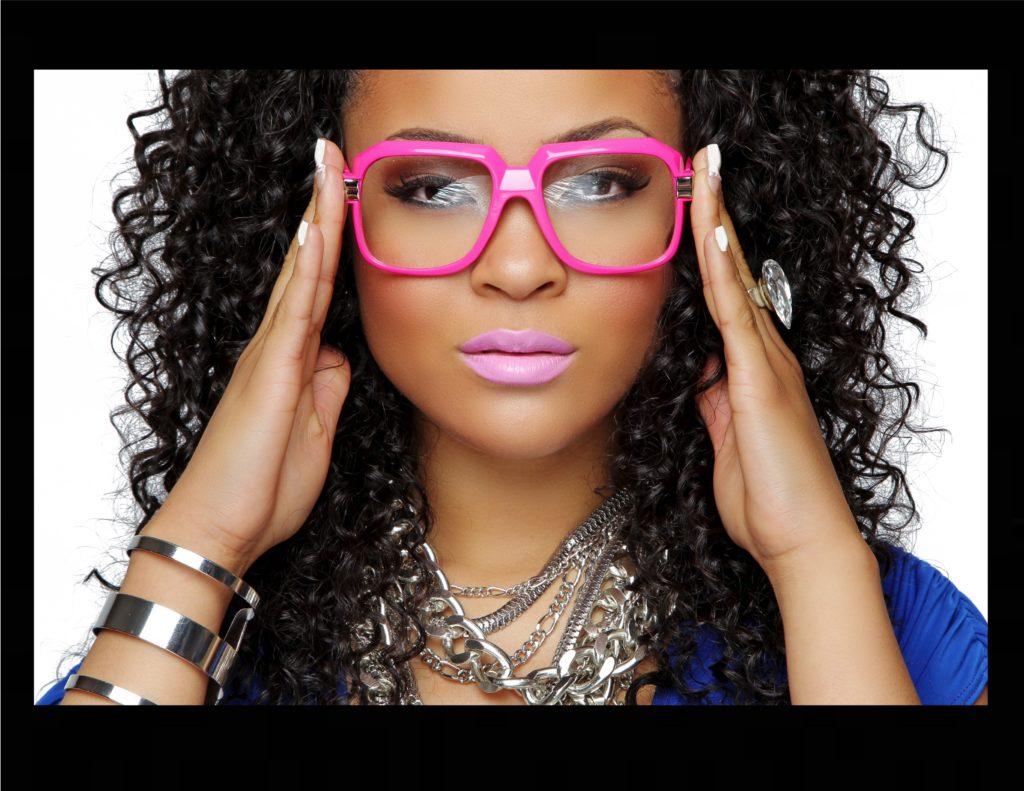 I am committed to helping people learn to love and appreciate themselves. I help empower my clients to find the answers within that are blocking them from a life they desire and deserve. Lets connect, and work together towards a life you've always dreamed of!